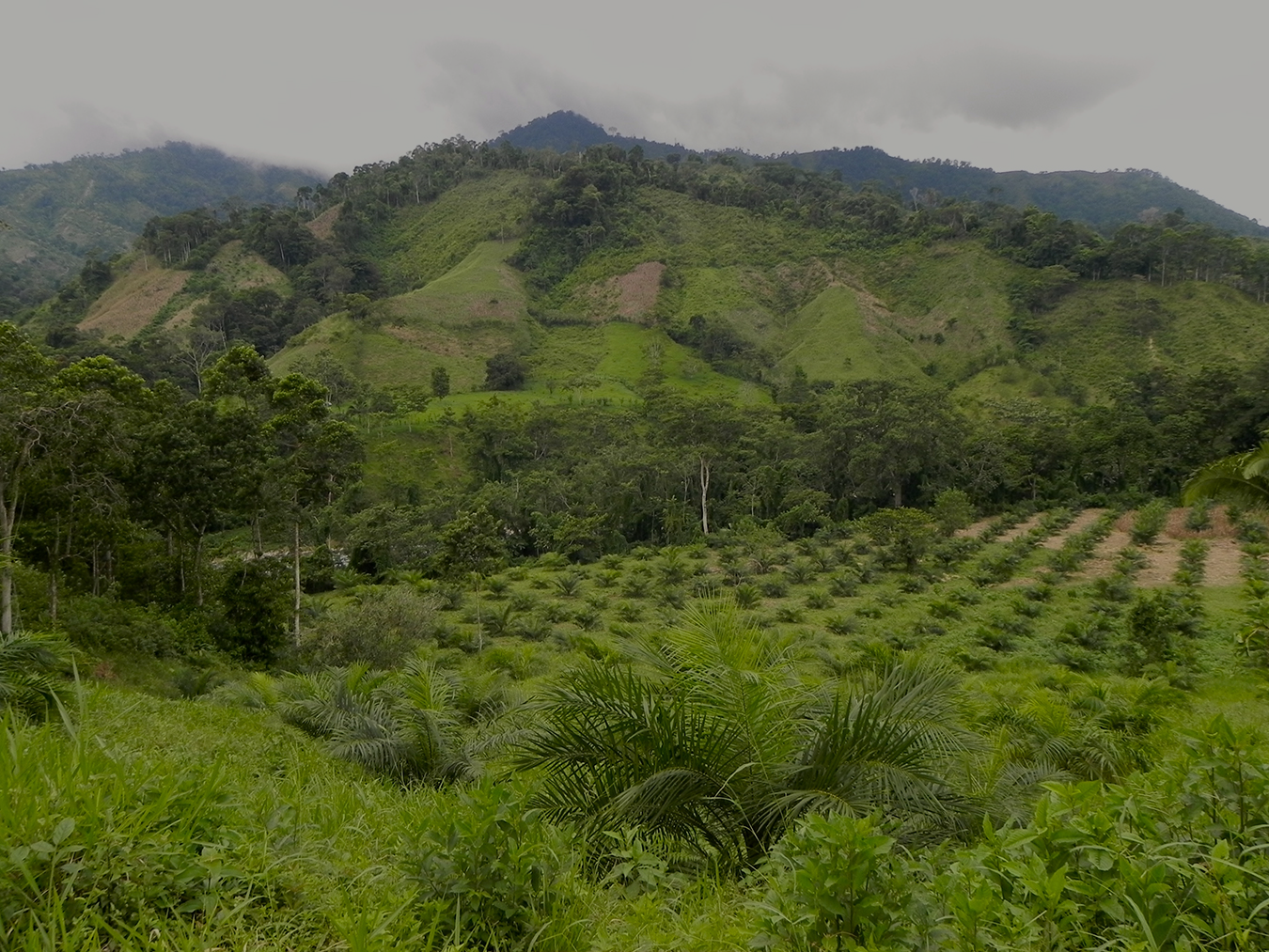 YOUR PATH TO FOREST AND LANDSCAPE RESTORATION
FORESTORATION
INTERNATIONAL
What is Forestoration International?
Forestoration International is a consulting firm based in Boulder, Colorado, USA that provides expertise to help close the gaps in implementing forest and landscape restoration (FLR) in the US and around the world.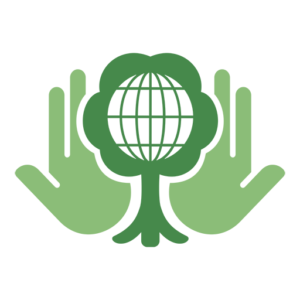 What is Forest and Landscape Restoration?
Forest and landscape restoration (FLR) is an approach for achieving long-lasting socioeconomic and environmental benefits through balancing a set of practices and outcomes—from conservation to sustainable food production and climate change mitigation—across a landscape.
In practice, FLR employs different types of land management and restoration approaches to restore landscape functions, enable sustainable use of land and forest resources, and to

protect and enhance

existing forest areas for biodiversity conservation.
Achieving the "right" balance of land uses in a landscape involves a process of

collective decision making, implementation, and adaptive management

by stakeholder groups that live and work within a particular landscape or region and are focused on both short- and long-term outcomes.
There are many paths toward FLR, blending a variety of approaches to achieve balanced outcomes and multiple benefits for stakeholders.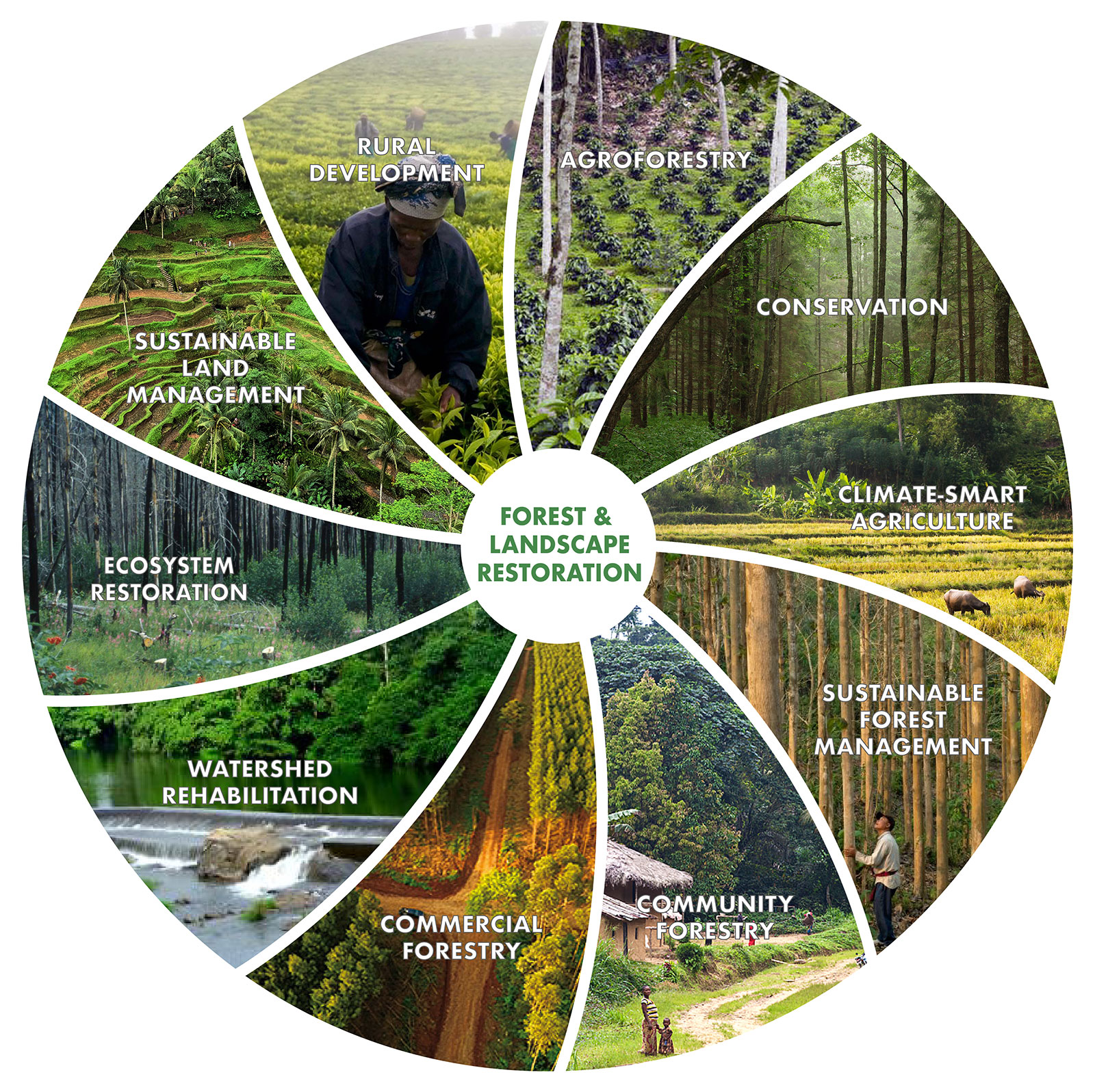 THE JOURNEY IS AS IMPORTANT AS THE DESTINATION
Our interdisciplinary team of cutting-edge researchers focuses on evidence-based approaches to provide tailored natural solutions to reversing effects of deforestation and degradation. We combine the latest scientific knowledge with practical experience to help organizations, government agencies, community groups, and individuals address gaps in knowledge and capacity to implement FLR from different starting points and conditions.
THE 6 PRINCIPLES OF FOREST AND LANDSCAPE RESTORATION
Engage diverse stakeholders and support participatory governance
Maintain and enhance natural ecosystems
Restore multiple landscape functions
Tailor to local context using a variety of approaches
Manage adaptively for long-term resilience
The expert consultants at Forestoration International are here to help you co-design your own path for FLR. Our team of consultants is grounded in the natural and social sciences with contacts and expertise with government, community organizations, international organizations, and the private sector.